16 tags
Anonymous asked: A question. That's what.
3 tags
9 tags
8 tags
7 tags
LOL Prosopagnosia: Wow...I just realized →
lolprosopagnosia: perpetualsol: I probably have a mild form of face blindness, and I want to be a character designer. Boy, I am an interesting individual. There are actually quite a few artists out there who focus on drawing people even though they have prosopagnosia. It's certainly made more difficult,… Yah! High five for not being alone on this! It's very mild, because I...
1 tag
2 tags
Wow...I just realized
I probably have a mild form of face blindness, and I want to be a character designer. Boy, I am an interesting individual.
1 tag
8 tags
For Orchestra: I'm Deaf In My Right Ear →
fororchestra: I've been keeping a secret my whole life. It's the single thing that I keep closest to me than anything in the world, to the point that most of my family doesn't even know. I'm completely deaf in my right ear. Since I'm exposing my income, myself, my feelings, and my tribulations then I might… If I had it my way, something like this wouldn't have to make you...
1 tag
samdraws asked: Oh man! I had a similar dragon-designing experience to yours actually; it started as a pretty generic looking fantasy-ish dragon, but it didn't fit the sci-fi theme of the illustration so I remodeled it off of a spinosaurus! Props for unconventional dragons! I really like your skeletal one.
13 tags
So I'm wasting time in drawing class...
…borrowing my friend's pen and ink, and drawing a dragon. I'm teasing about how cutsey-Disney he looks when my Professor joins us. He stares at the dragon a while, then dares me to draw a more unconventional dragon for homework. Well Prof, Bam Bam Bam Cutesy that peeps! (In all honesty, if you dare call one of these last ones 'cute' you are...
5 tags
8 tags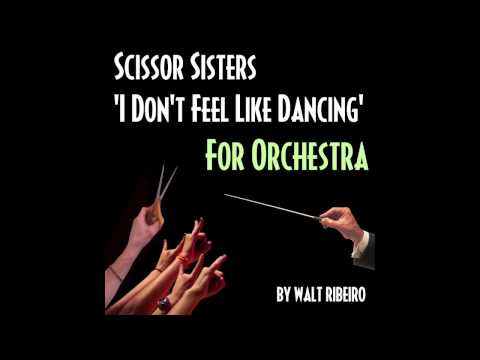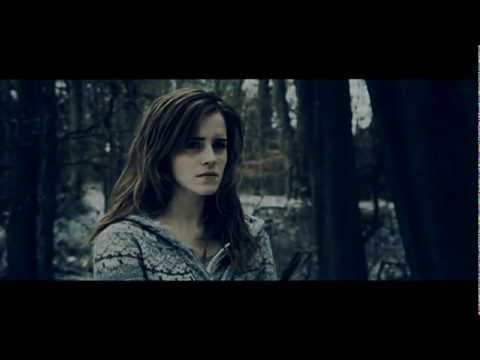 ask-arthenityorchaos asked: miss mod! behave your self! you have to many icons!!!
1 tag
1 tag
4 tags
6 tags
10 tags
1 tag
12 tags
VVNNG: HEY SO I reached 7000 followers a couple... →
viivus: HEY SO I reached 7000 followers a couple days ago, and I feel like I never thank any of you for sticking around through my silliness and fandom-hopping. In fact, I have no idea how there are even so many of you. So here's my first-ever art giveaway! Whoever wins gets a single-character,… Golly, That's a big number. You totes deserve every one, though! Definitely...
9 tags
10 tags
So, My Video is Getting Featured...
In a real city video event! '_' On one hand, it's for upper level undergraduates in the artsyist part of the city and looks like a lot of fun, with awards being presented and the artists get lots of swag. My teacher asked me specifically to enter my video in. It's super important for artists my age to be seen, so this is a really great opportunity to talk to people. On the...
Anonymous asked: Can you guess who this is?
Ask Photo Finish: OOC:Hey guys, I've been trying... →
zemagicks: OOC: Hey guys, I've been trying not to do this, but I need some help. I've got two little brothers, five and seven, who are relying on me to help get them a stable house to stay. We're homeless, we've been without a place to stay for a week, and it's getting too much for me to handle. If you… This is a reblog. This is an important reblog.
8 tags
I know I'm just flooding the interwebs even more with this discussion, but I sorta feel like I should talk it out. Two days ago I, a twenty year old woman, went with my mother to help volunteer with her kindergarten students. I had the best time imaginable. I made some friends, formed some connections with the most bright-eyed kids. I'm terrible with names yet I can remember almost...
4 tags
8 tags
7 tags
8 tags
7 tags
stephen mccranie: The Need for Sustainable... →
I've done no research on it, but I commonly refer to 'talent' as a born ability and 'skill' as a learned one. Really, talent is just a jumping point for me, and it kinda bugs me when people say they could never be an artist. They mean it as a compliment, but I always feel it neccessary to mention that they could very much learn to draw if it was something they felt it...
Walking on a Cloud
I had a very good video art critique today. I love my class, they're very talented and honest. My video presentation went very well, thanks for asking. It being a rather dramatic piece, I spent four long minutes not actually watching the video and trying to judge the response from people's faces. They really liked it though, and I actually got two separate applauses. Also, one of the...
4 tags